Replenish Yourself at Caracalla Spa
A sensory journey awaits you at the Caracalla Spa. Uniquely designed with a Roman theme and infused with an ambience of well-being and relaxation, the spa offers a holistic range of beauty treatments and unforgettable experiences guaranteed to keep you feeling reinvigorated.
Situated over three floors, Caracalla, the hotel's spa and health club, is another retreat for the mind, body and soul. Product lines include Elemis, Aromatherapy, Fleur's and Coola. A selection of fresh juices as well as water are provided and any additional refreshments may be ordered from the Tea Lounge.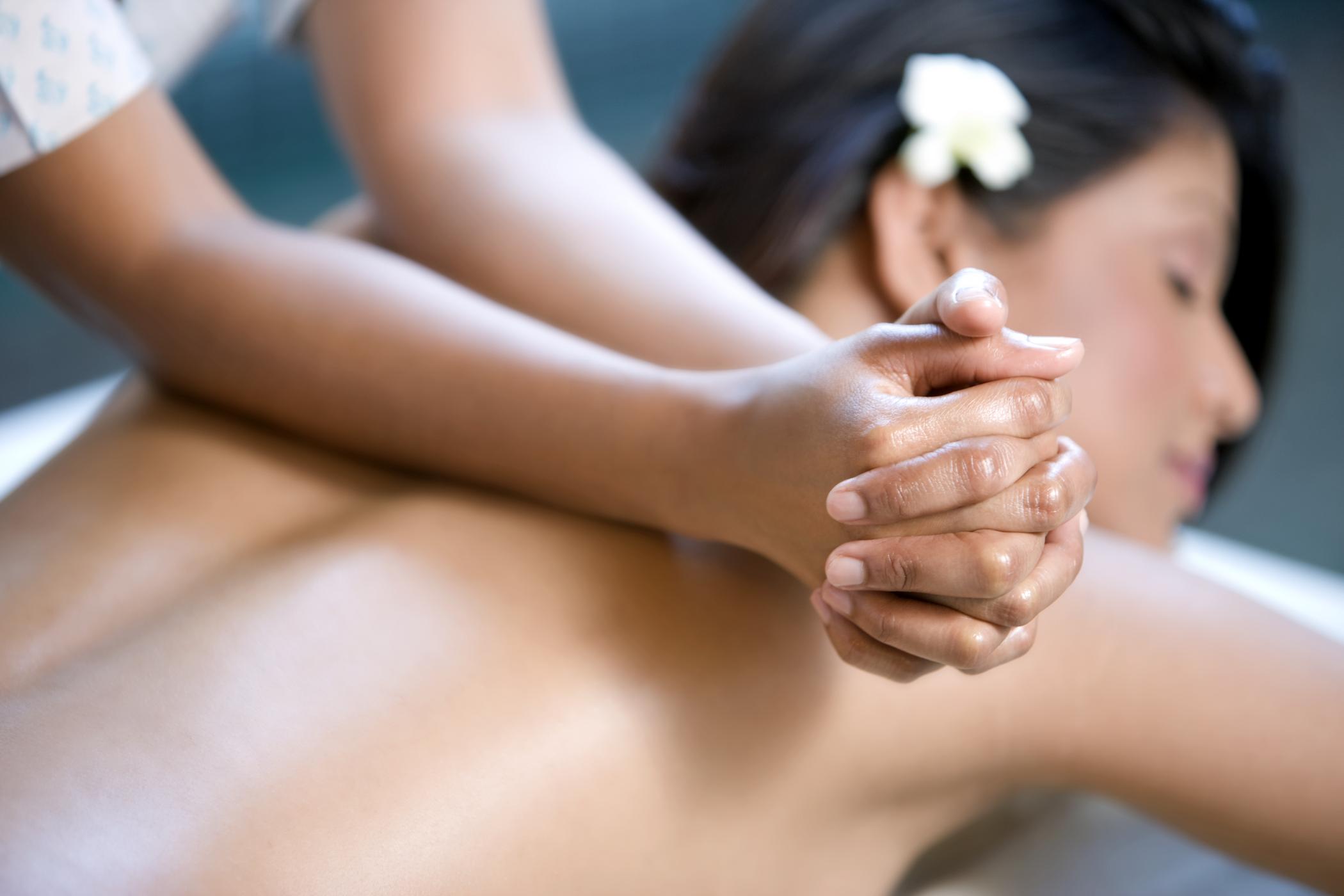 Special Offers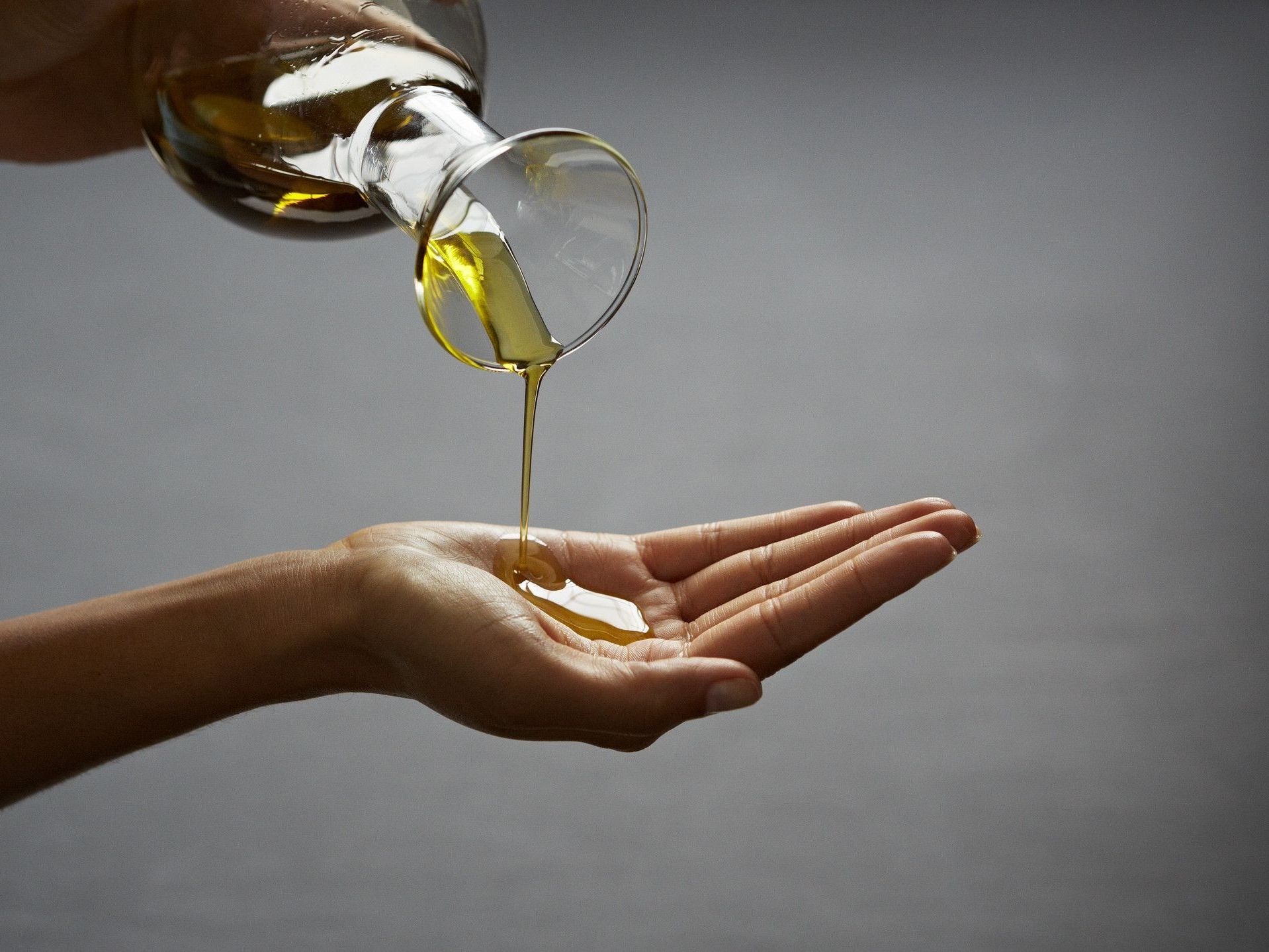 Packages are available until 31st January 2018. Offers are subject to change.
Indulge in a number of luxurious packages at Caracalla Spa, Le Royal Meridien Beach Resort and Spa. Enjoy limited edition treatments and offers from December through to the New Year, all of which guarantee to keep you feeling rejuvenated and pampered throughout the cold season. Learn More
Festive Specials
Special Treat
Choose any treatment from our menu (minimum 60 minutes each) and enjoy a 20% discount from 9 a.m. to 12 p.m. daily.

Precious De-Stress
Experience ultimate relaxation this season with our Ultimate Aromatherapy massage. Specially designed to revive and relax your muscles, this massage provides the perfect moment to unwind and de-stress from your busy life and receive one exclusive product to take home as a gift from us.
1 hr 15 min / Dhs 525

Treasured Time
Treat yourself to some 'me time' and pamper yourself with a peaceful Head to Toe Aromatherapy Sleep Deeply Massage. This treasured treatment will balance your nervous system and leave you feeling relaxed and rejuvenated, perfect for this time of year. As a special treat from Caracalla, you'll also receive one exclusive product to take home as a gift.
1 hr 30 min / Dhs 575

Floral Bouquet
Alleviate all stresses and revive your senses this season with Fleur's heavenly Aromavedic Holistic Massage specially designed to revive and relax your muscles. Follow this with a 1001 Flowers Facial and receive one exclusive product to take home as a gift from us.
1 hr 45 min / Dhs 625

Pure Heaven
Spoil yourself to a day of pure bliss. Start with an indulgent Elemis Body Scrub followed by a Garden of England Rose Restore Massage to relieve all your tension and finish with an express Elemis facial.
2 hrs / Dhs 750
Explore and Book Offer
Offers are subject to change. Offers include the use of Steam, Sauna, Jacuzzi and Hammam Pools prior or after the treatment. These offers cannot be used in conjunction with any other promotion or discount. For more information, please contact us on Tel: 04 316 5322/5543.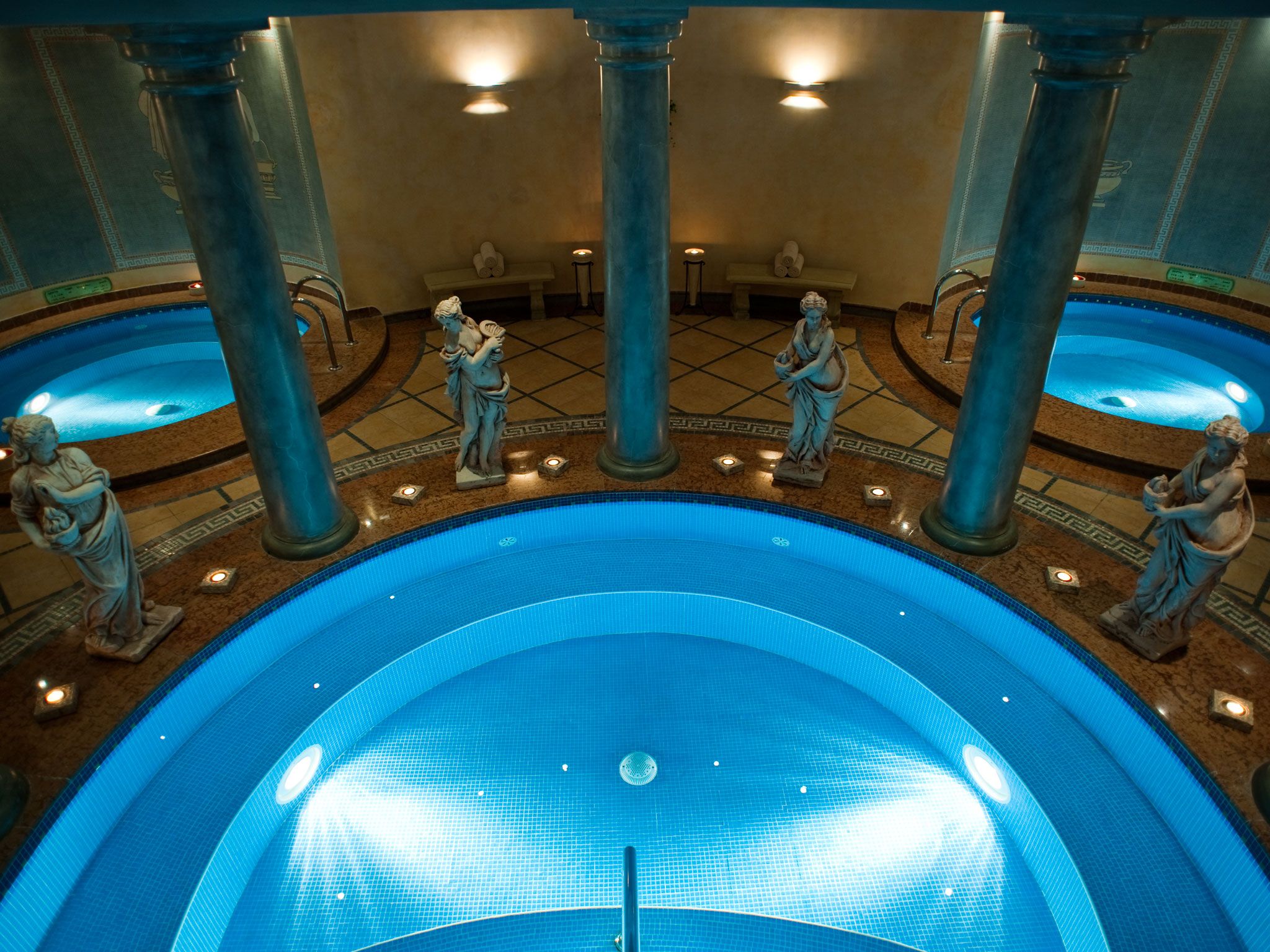 Terms and conditions apply.
We offer gift vouchers for treatments that will leave you feeling re-energised and refreshed, the perfect gift for family and friends during special occasions. Learn More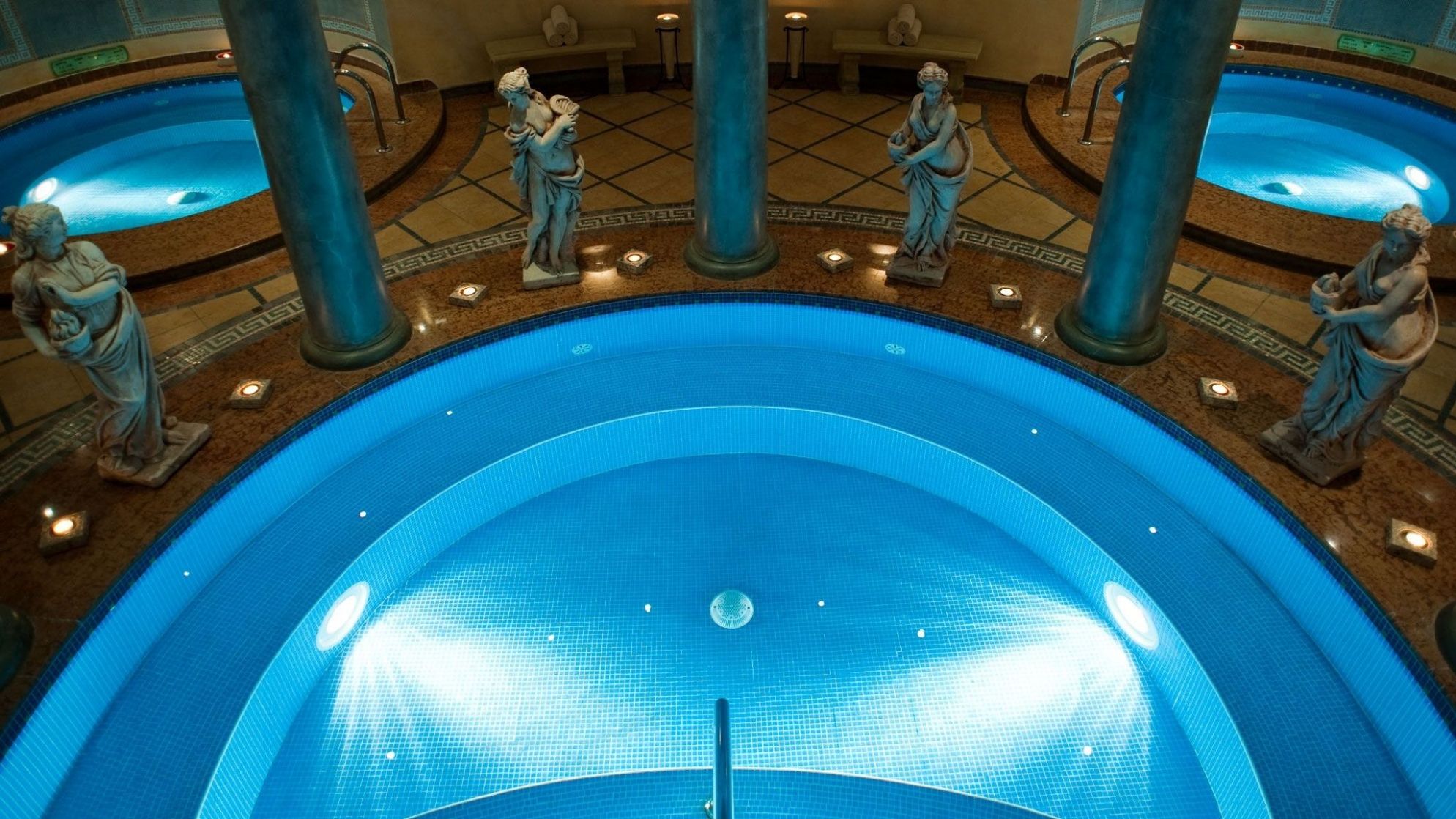 Caracalla Spa Gift Voucher
Know someone who needs some pampering? Buy gift vouchers at Caracalla Spa and let them indulge in a relaxing experience that recharges their mind, body and soul.

With an oasis of tranquility awaiting, spa and beauty gift vouchers will be perfect for anyone who needs some time off their busy schedules to de-stress and enjoy a truly rejuvenating experience.

For more information and to purchase gift vouchers, please contact us on Tel: 04 3165322 and 04 3165543 or e-mail us at Caracalla.leroyalmeridien@lemeridien.com
Blackout dates will apply. Therefore, we advise you to enquire regarding the availability in advance.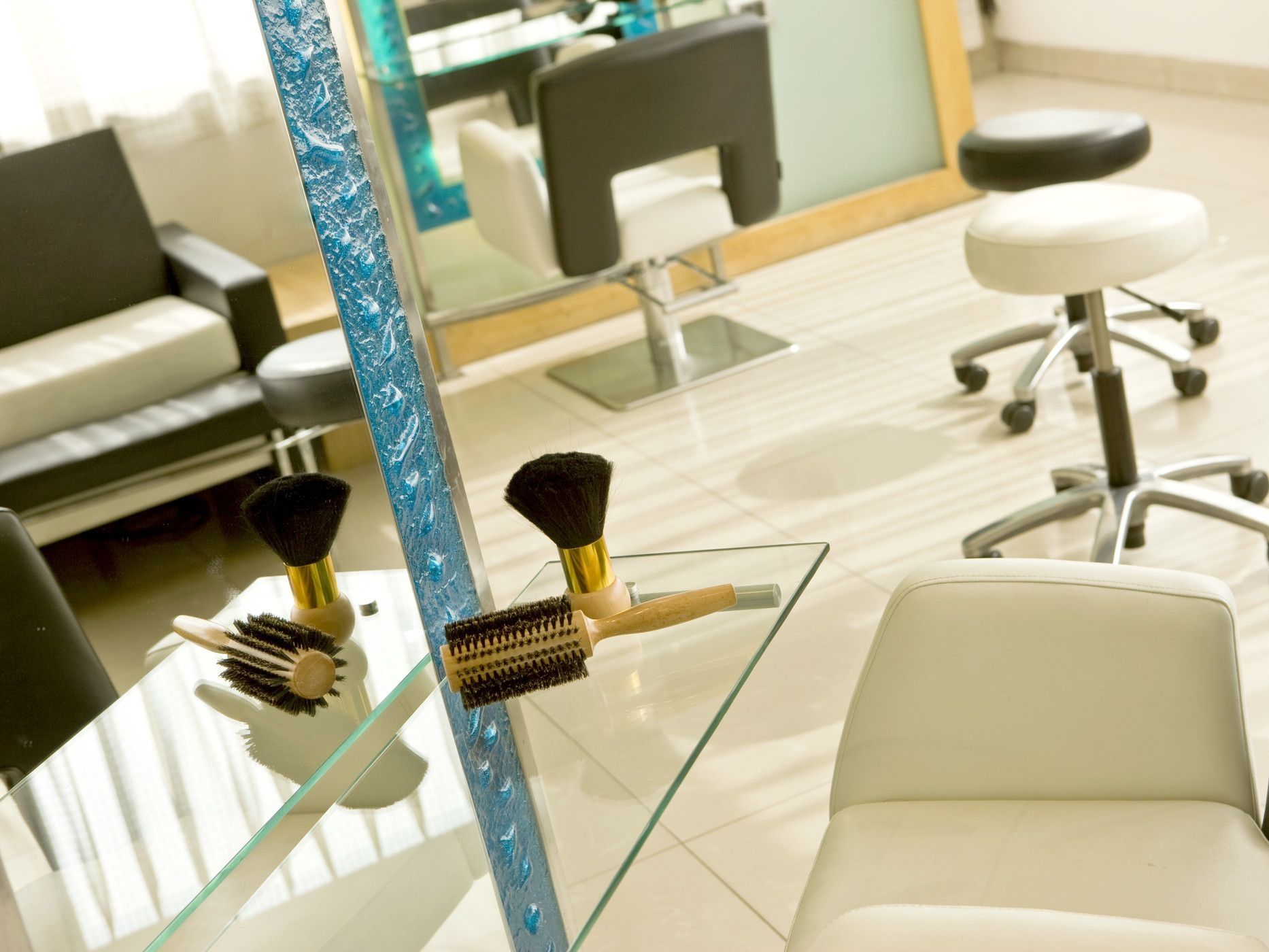 Until 31st January 2018
Indulge this winter and treat yourself to a number of unmissable spa offers at Royal Cut, Le Royal Meridien Beach Resort & Spa, that will leave you feeling relaxed, rejuvenated and ready for Spring. Learn More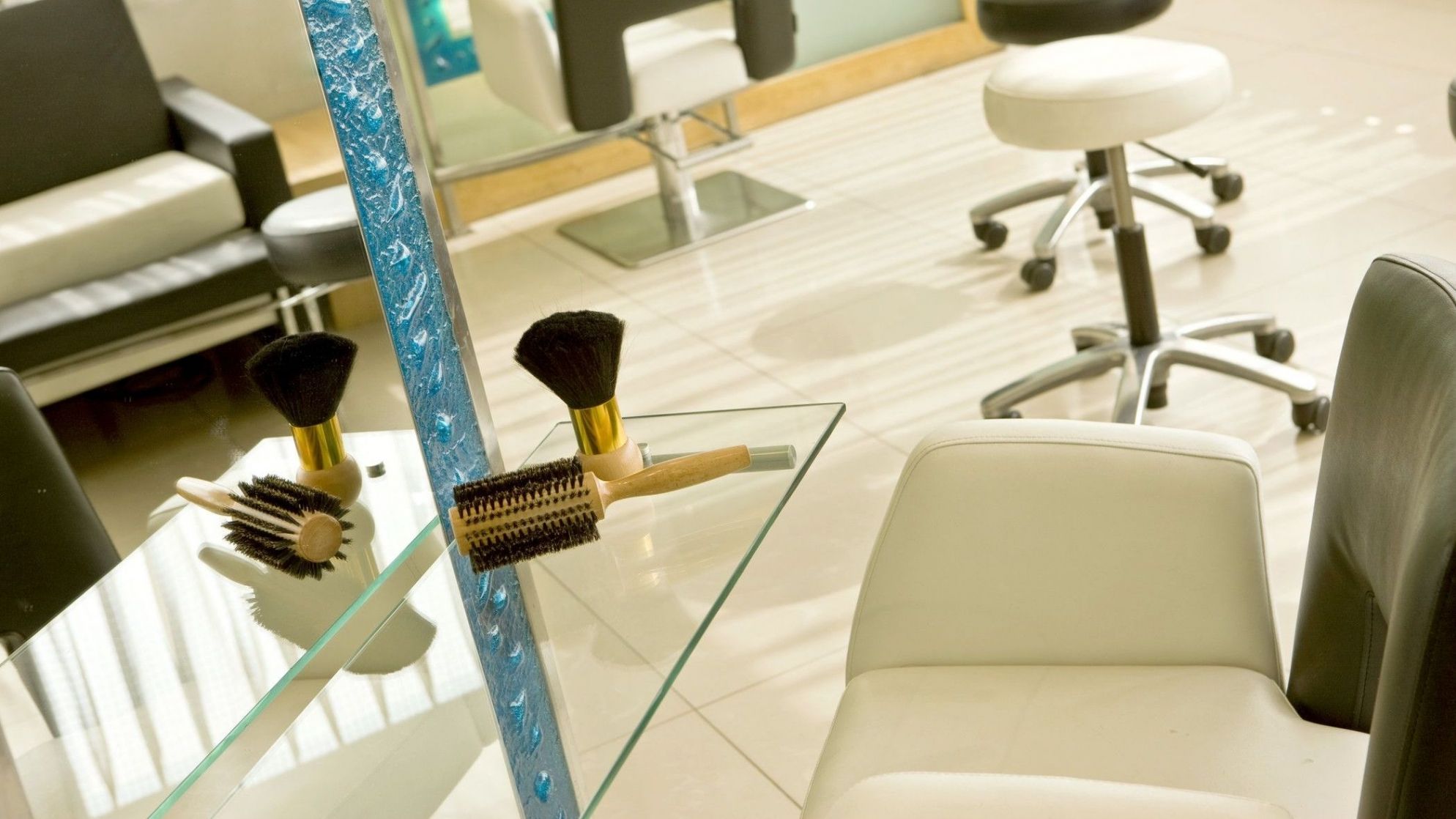 Royal Cut - Winter Specials
Luxury Treat
Give your nails some well needed attention and spoil yourself to a Spa Manicure and a Spa Pedicure. What more could you want!
Dhs. 195

Just for Him
This one's for the Gentlemen, it's time to indulge in yourself for a day. Start with a Royal Cut hair cut, followed by a traditional shave, complete with a relaxing foot scrub. All the ingredients to a perfect day of relaxation.
Dhs 255

New Look For Her
Ladies, head on down to Royal Cut to get a new winter look! Start with a touch up to your hair colour, follow with a bouncy blow-dry and finish off with a classic manicure. The perfect girly day to prepare you for the festive season.
Dhs 625

Explore and book offer
<p style="text-align: left;" align="center">Offer is subject to change<strong>.</strong></p> <p style="text-align: left;" align="center">This offer cannot be used in conjunction with any other promotion or discounts. All bookings are subject to availability.</p> <p style="text-align: left;" align="center">Please kindly book your treatment in advance. To book treatments and for more information, please visit us at the The Royal Cut Salon, located on the ground in the Tower Building, near the shopping arcade, or contact us on Tel: <strong>04 3995555</strong> extension number <strong>5586</strong></p>
Every Day

6:00 AM - 10:00 PM